The Edinburgh Realty eNewsletter
Issue #97 | May 2021
Archive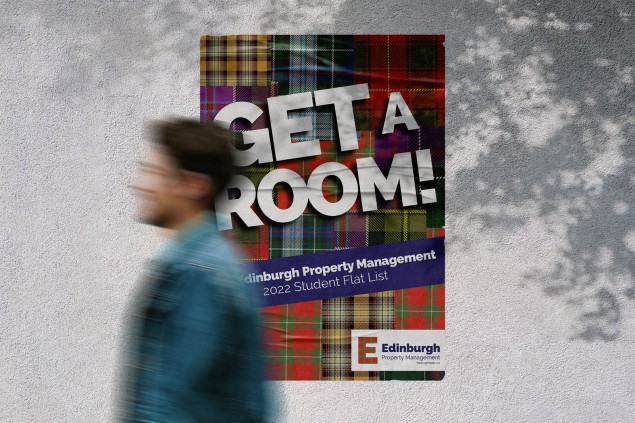 Get a Room 2022 - student flat list out next month!
Our student flat list for 2022 launches 8 June. With such huge inquiry from prospective tenants, 'rented' stickers will soon be covering Edinburgh signs all over town!
Companywide, we take pride in the high quality of marketing production at Edinburgh. Our Get a Room magazine is no exception and our dedicated in-house marketing team has lined up a raft of promotions to support the marketing of our student properties this year. We've even roped in our mates from the Highlanders to help out - follow our Facebook page for details and updates.
If you own a rental property and you're keen to find out more about how we market our properties, get in touch and we'll happily talk you through it.
Managing properties isn't always an easy job on your own, especially with new regulations lengthening the list of things to do. Edinburgh has successfully managed properties in Otago for more than 20 years. If you're feeling tired of managing your investment, it could be a good time to call Simone Read to find out more about our services.
John Hornbrook
Group Manager
Contact >>
Simone Read
Business Development Manager
Contact >>